about us
People rarely succeed unless they have fun 
in what they are doing.
 — Dale Carnegie 
our story
CodersPeak was born to become a great place to work for the most talented developers. Because we believe that great things can only be achieved by happy people who enjoy working together. So we took the time to ensure that only the right people come through the door. The working atmosphere here has a legendary status and the team works together smoothly and precisely as a Swiss watch. And because we work like a Swiss watch, on top of quality, we also focus on product security, usability, and performance. 

We combined this approach with building trustworthy relationships with our customers to make the software development projects an exciting and rewarding experience for all parties involved. 

So if you are looking for a great experience whilst implementing your next big idea, seek no further. Get in touch.
why CodersPeak?
At CodersPeak we do things differently. We believe that clear and open communication is the key ingredient to success. Therefore we have been building trustworthy relationships with our customers and also within our team. It resulted in creating great software for our worldwide clients and the top-quality talent coming through our doors. 

We are a part of a Polish Software Development Association and based in one of the hottest IT destinations in Europe - Cracow. With the benefits of an excellent IT ecosystem, logistics and a convenient time zone, we have a great platform to produce the most amazing software. 

Our personal approach combined with an in-depth knowledge of project coordination ensures the work is moving smoothly. 

And all that with customers in mind. Always.
our team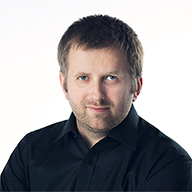 Tomek
Asia
Natalia
Karol
Patryk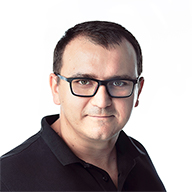 Adrian
Dawid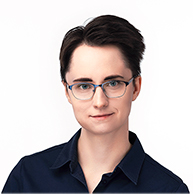 Gosia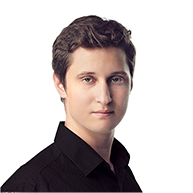 Max
Paweł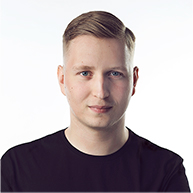 Krzysiek
Maciej
Wiktor
Wojtek
Łukasz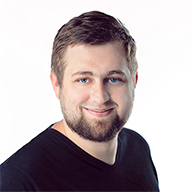 Dominik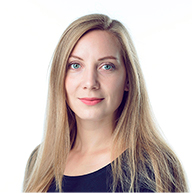 Dorota
Kamila
Monika
Paulina
Ela
Darek